Link to the Portal for Barrister Property Management.
Submit a Rental Application for a Barrister managed property.
Reach out to Barrister Property Management.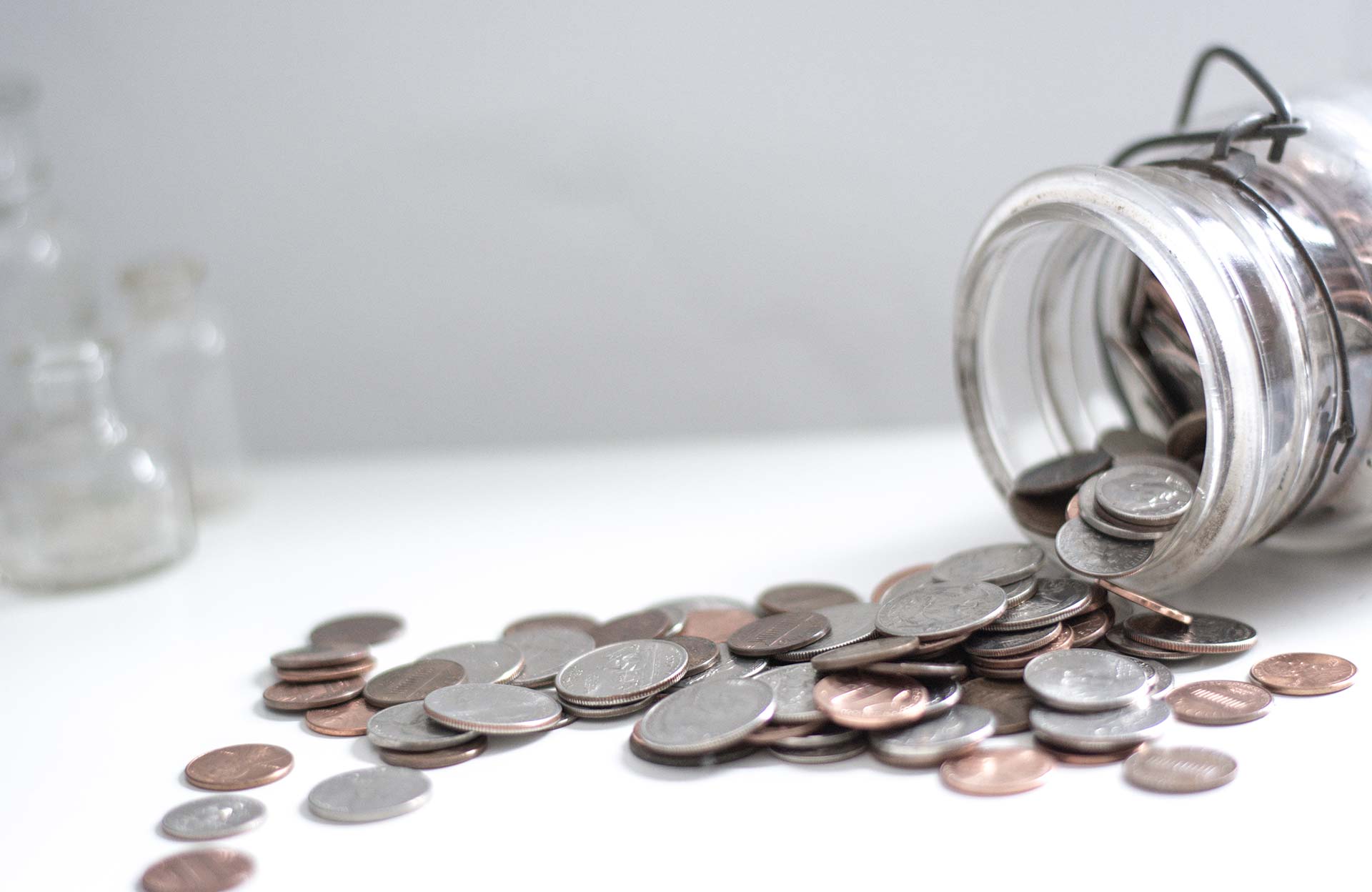 Barrister Property Management
Are you a Delta Chi local housing corporation volunteer and struggling to manage the ongoing demands of your tenants? Barrister Property Management LLC (BPM), part of Barrister Capital Corporation (BCC), exists to facilitate our local housing corporations with those activities that can consume local housing corporation volunteers.
BPM can help with eLeasing, billing, online tenant payments, vendor payments and maintenance of your facility.
In need of a "Housing Health Check"?
Is your local housing corporation operating at peak efficiency? Are you looking for objective, skilled experts to provide constructive solutions for your Chapter's housing needs?
Contact Barrister Property Management to schedule a "Housing Health Check" to review your existing practices, procedures and operational potential. .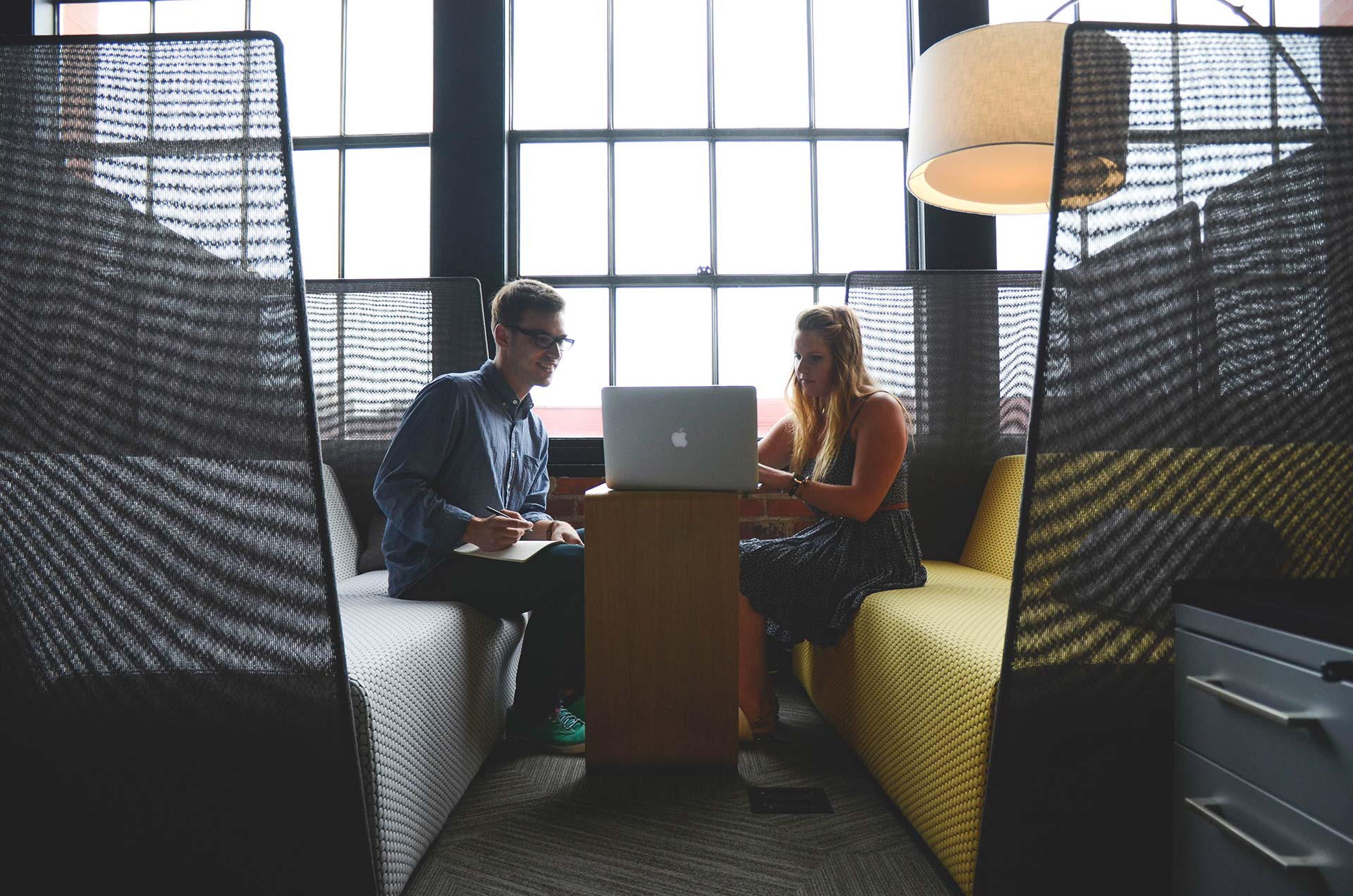 Next Steps…
If you are a Delta Chi undergraduate and your Chapter is struggling with housing on your campus, reach out to us.
If you are an alumnus starting or with an existing local housing corporation, and would like to find out more, reach out to us.