Ownership is always the preferred situation for housing our membership. Via ownership, we can directly manage the quality and amenities available to our undergraduate members, and maintain safe, clean, respectable and competitive housing.
Ownership also includes chapter house retention.  When things go wrong, it is essential that we make every effort to retain our existing assets and properties for the future.
For volunteer housing corporations, the basics of managing a chapter house can become onerous. Through our management entity we can facilitate the local housing corporations with rental collection and bill payment.
Chapter House Best Practices
Many housing corporations may not have the depth and breadth of experience in managing a property. Barrister brings decades of collective experience in property management and numerous housing corporations together to provide local organizations with the knowledge to effectively operate a chapter house.
Housing For Our Undergraduate Members
Barrister Capital Corporation was formed specifically to own, manage and facilitate our local housing corporations for our undergraduate members of The Delta Chi Fraternity.
With the majority of our Chapters having been founded after the 1970's, those Chapters historically struggled with obtaining and managing competitive housing on their respective campuses. The Board of Regents (governing body) of the Fraternity recognized that there was a need to dramatically re-shape our approach to housing and identified housing as a strategic initiative.
The Barrister Board of Director is composed of alumni of The Delta Chi Fraternity. Every volunteer director of the Barrister Board is passionate about how competitive housing can dramatically improve The Delta Chi experience.
Barrister Capital Corporation was formed as an independent 501(c)7 Not-For-Profit Corporation at the direction of the Board of Regents of The Delta Chi Fraternity as a strategic initiative to address housing needs for the undergraduate members of The Delta Chi Fraternity.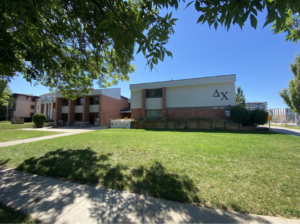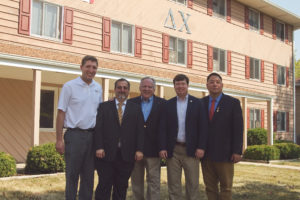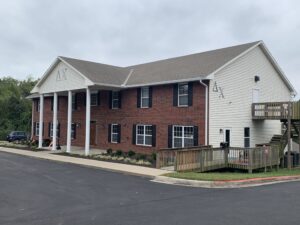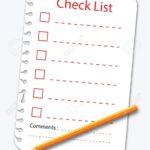 If you are a Delta Chi undergraduate and your Chapter is struggling with housing on your campus, reach out to us.
If you are an alumnus with either an existing or trying to start a
local housing corporation, and would like to find out more, reach out to
us.