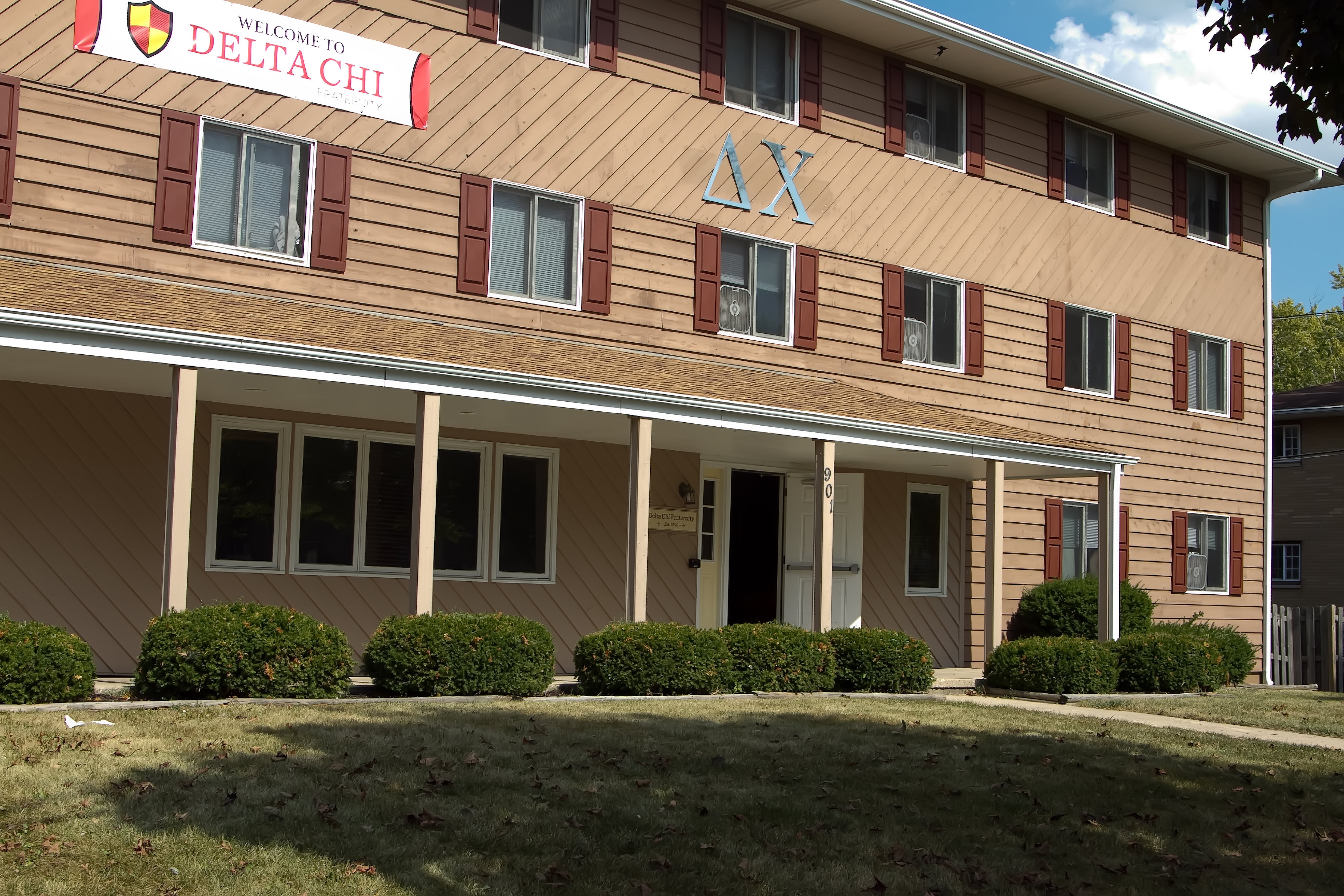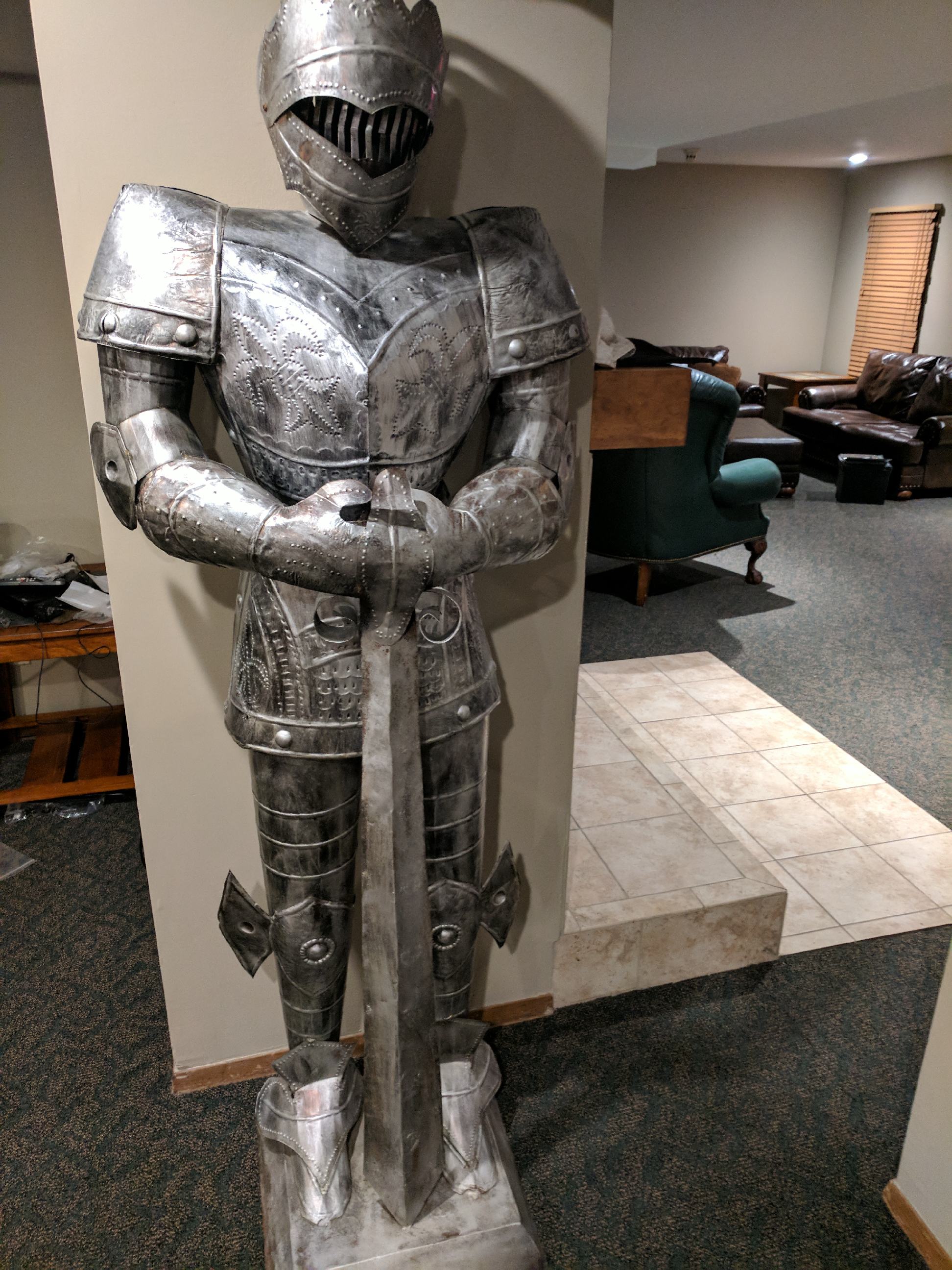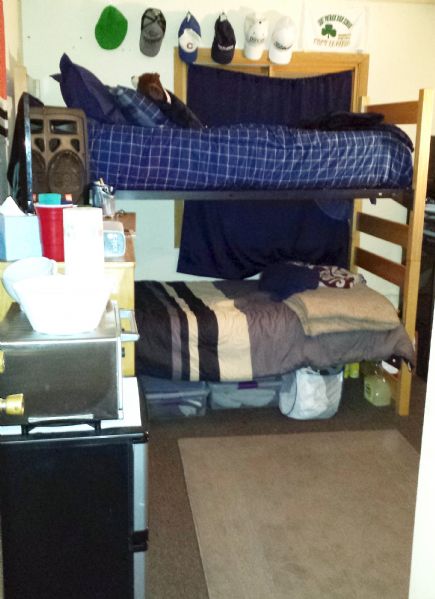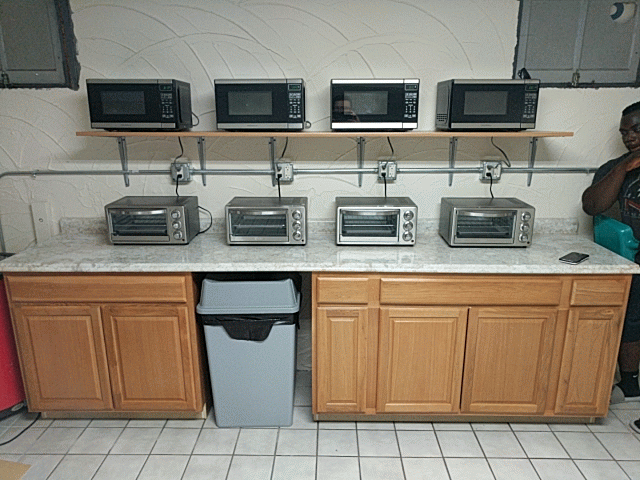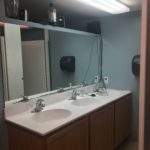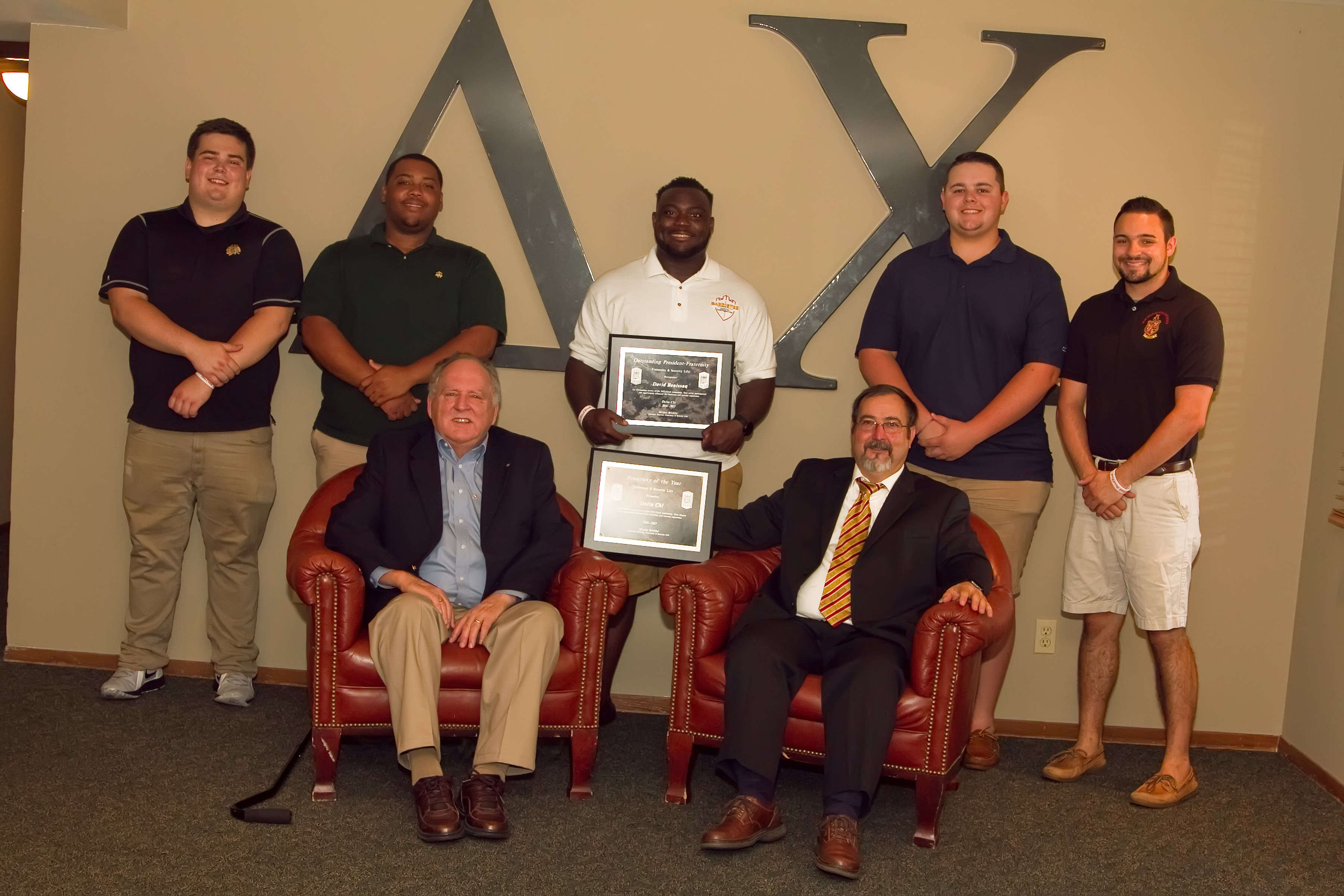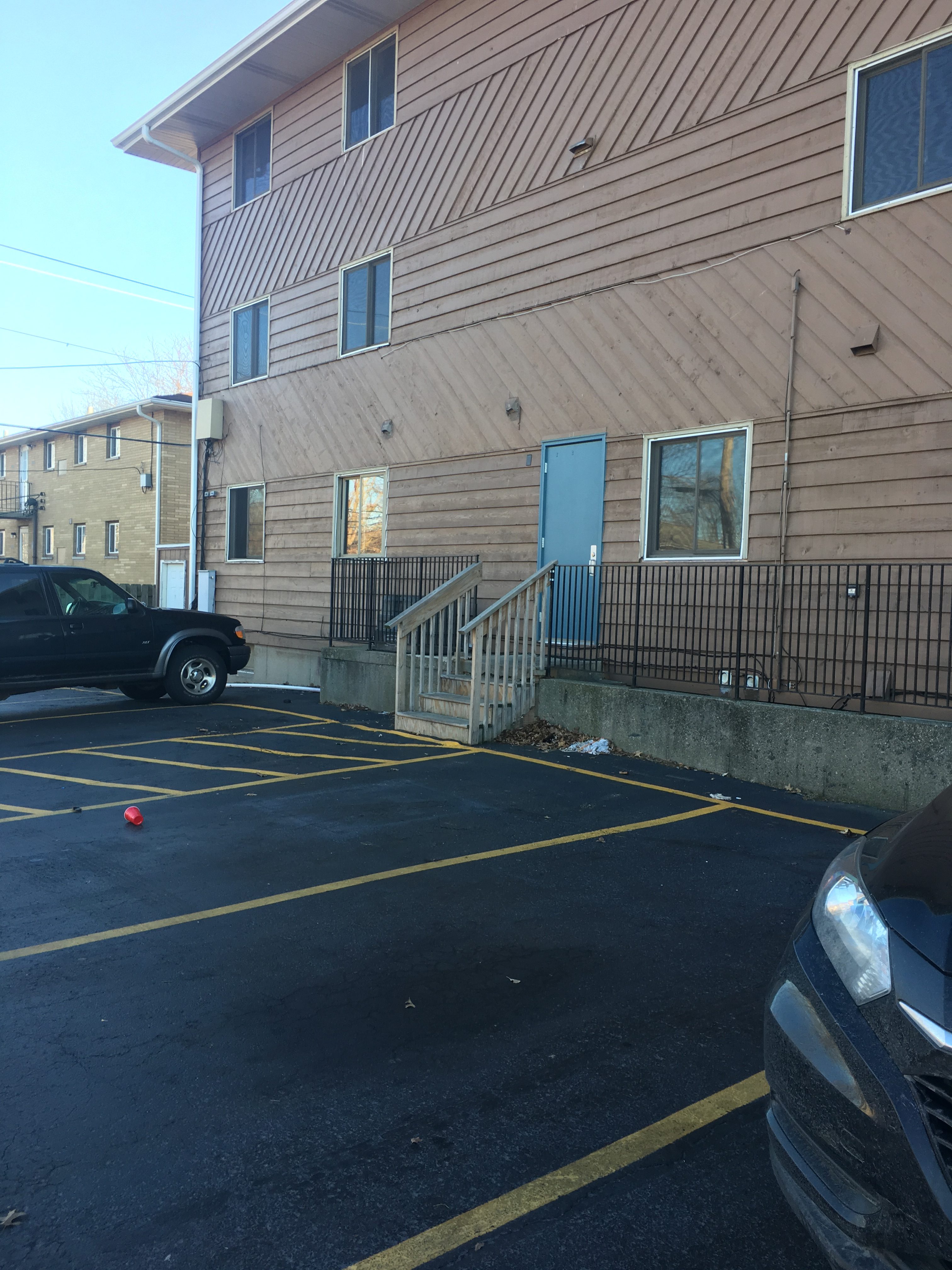 Barrister Capital Corporation
Northern Illinois
As a result of tremendous work, effort and commitment to improving the housing for our undergraduates, Barrister Capital Corporation was able to finalize and close on the purchase of a property at 901 Greenbrier, DeKalb, Illinois. We are all extremely excited and proud of the facility that we have purchased and feel it is quality housing for which our undergraduate members and alumni should be proud. Our Chapter has the best fraternity house on the Northern Illinois University campus!
This is a "full meal deal" solution for our undergraduate housing, with Barrister Capital Corporation—through its Barrister Property Management, it's subsidiary LLC—owning and managing the property.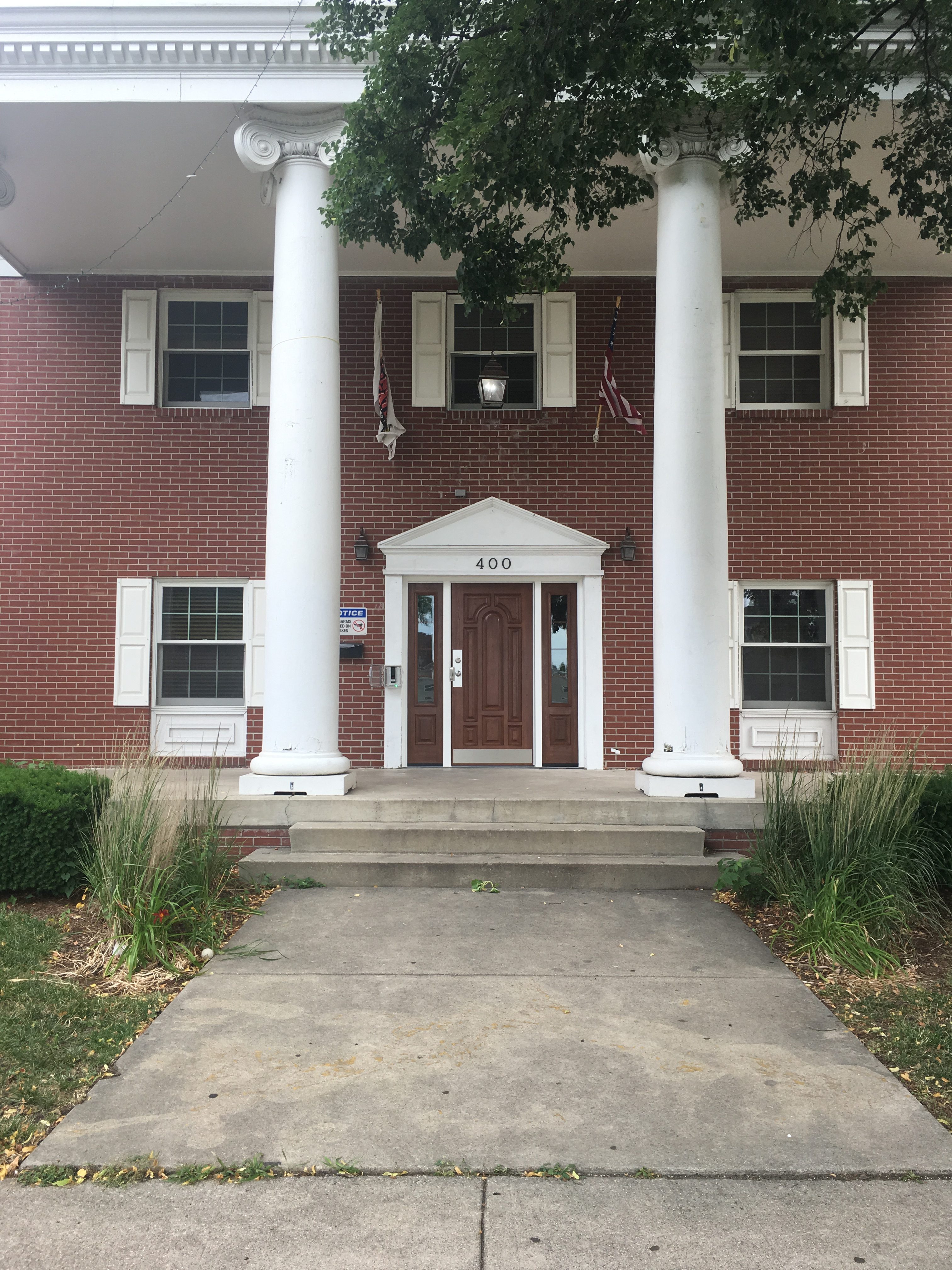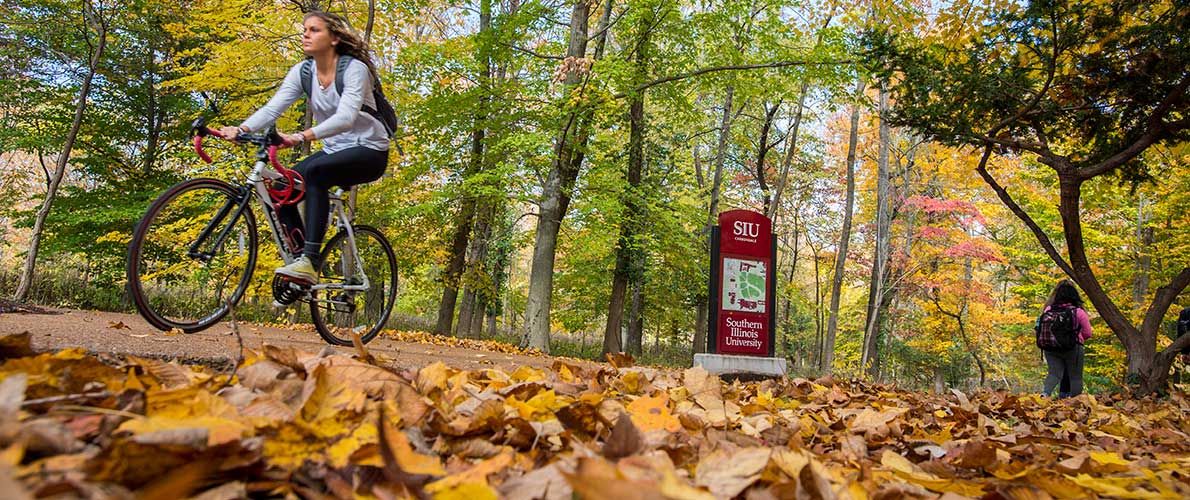 Barrister Property Management
Future Projects
Barrister Capital Corporation is continuing to evaluate housing on various campuses. Stay tuned for future announcements.