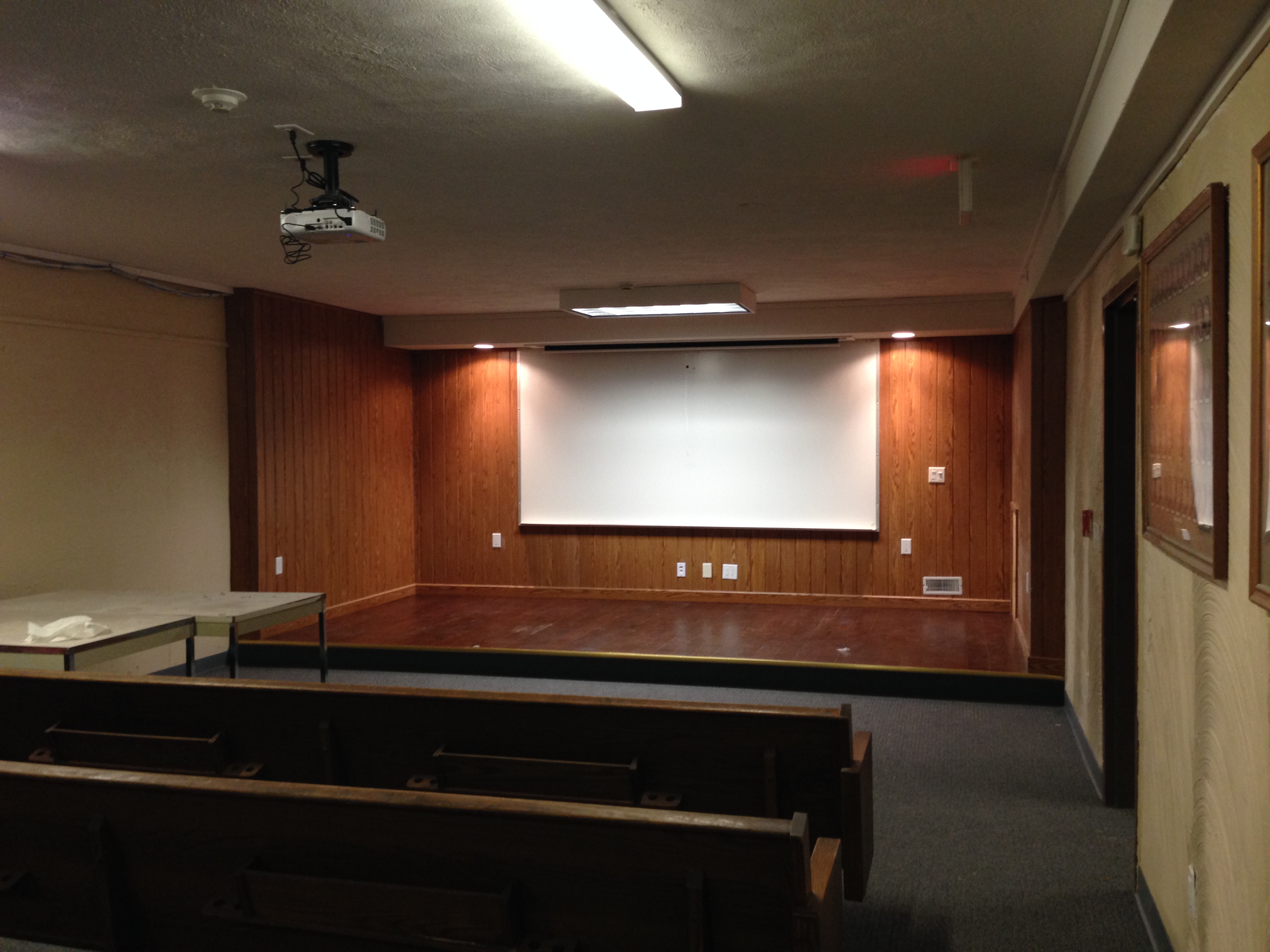 Our Approach
The Directors of Barrister understand what it takes to establish and manage fraternity housing. We have over 90+ years of collective experience in forming, operating, financing, leasing, and purchasing fraternity housing.
Our Story
Most of us started out "learning by doing". We recognize that this is not the most efficient means to house our Chapters or facilitate our volunteer alumni. We are acutely aware of the level of effort it takes to establish a volunteer housing corporation, let alone operate a volunteer housing corporation. Frequently, a local housing corporation cannot take advantage of efficiencies of scale, shared processes, or the financials to withstand a downtown in tenancy. That's where Barrister comes in.
We established Barrister to facilitate housing for our undergraduate members, leverage technologies and tools to engage and manage properties, while still focused on delivering a quality housing experience. We want to retain, enhance, and improve the housing available to our undergraduate members–helping to contribute to a memorable undergraduate fraternal experience.
We're passionate about sharing our lessons and experiences to help grow our Chapters.
Meet the Team
The Board of Directors for Barrister Capital Corporation have spent years working with and for housing our undergraduate members. Each board member comes from diverse backgrounds including fraternity house operations, fundraising, construction management, real estate, and property management.
Each director recognizes that "close association" is a fundamental aspect of The Delta Chi experience and can enhances our Fraternity.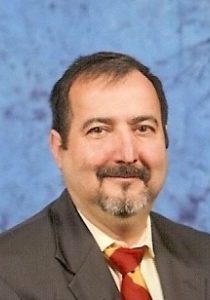 J Jeffrey Broderick
President
Illinois State '81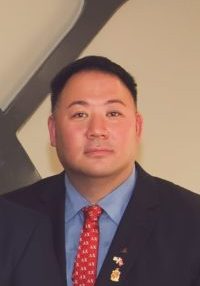 Alex Chan
Secretary
Massachusetts '92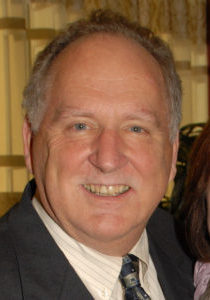 Raymond D. Galbreth, Sr.
Vice President
Missouri '69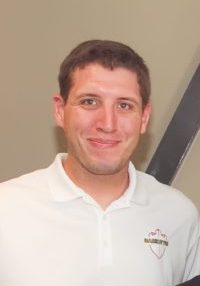 Dennis Marquardt
Director
Minnesota '12
---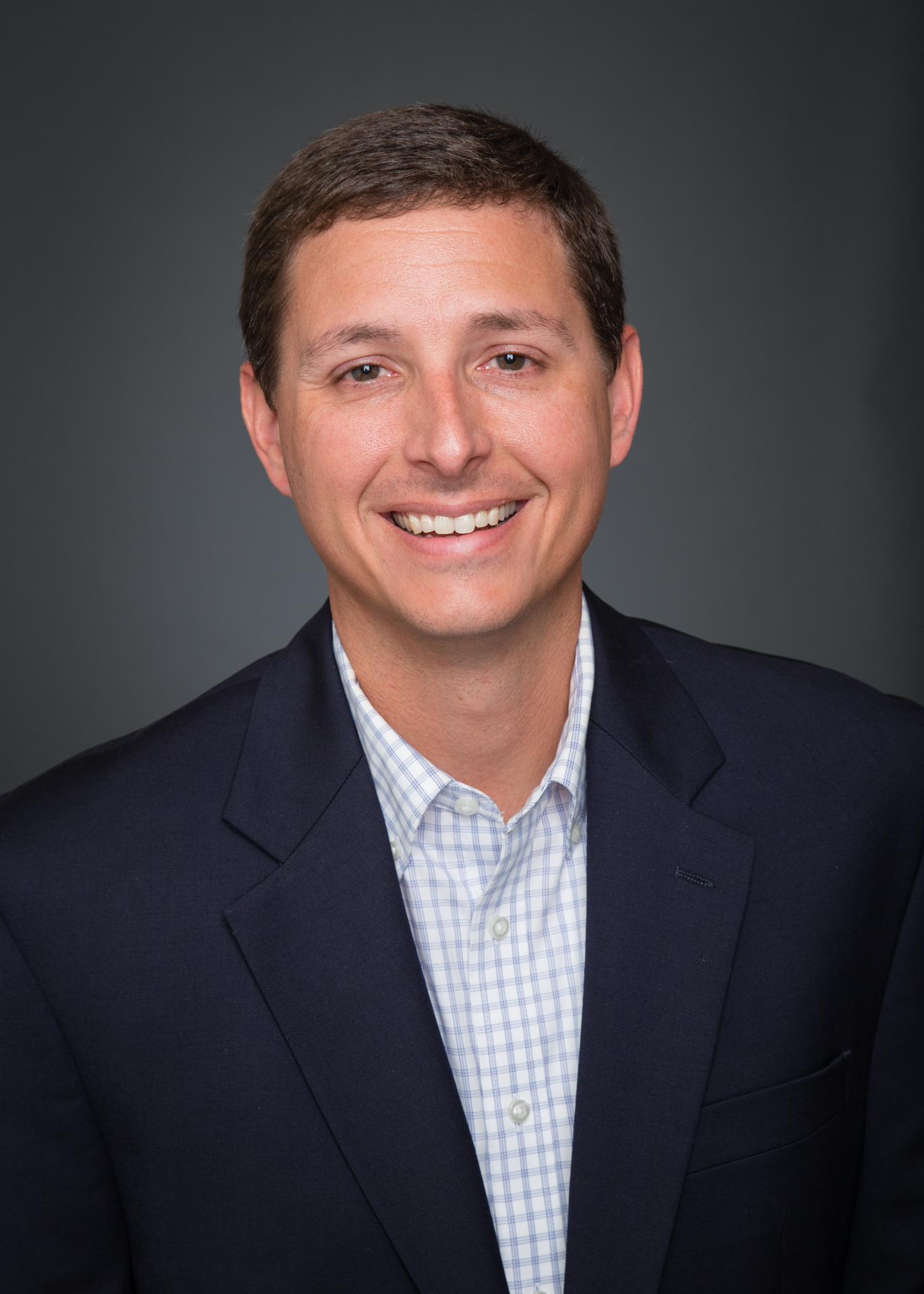 Russell K. Williams, Jr.
Treasurer
Georgia Southern '05
---
Next Steps…
Barrister Capital Corporation is here to facilitate the housing needs of as many of our Chapters as possible, partnering with the Chapters and the local housing corporations for the best interests of our Fraternity. Contact us to find out how Barrister can help.